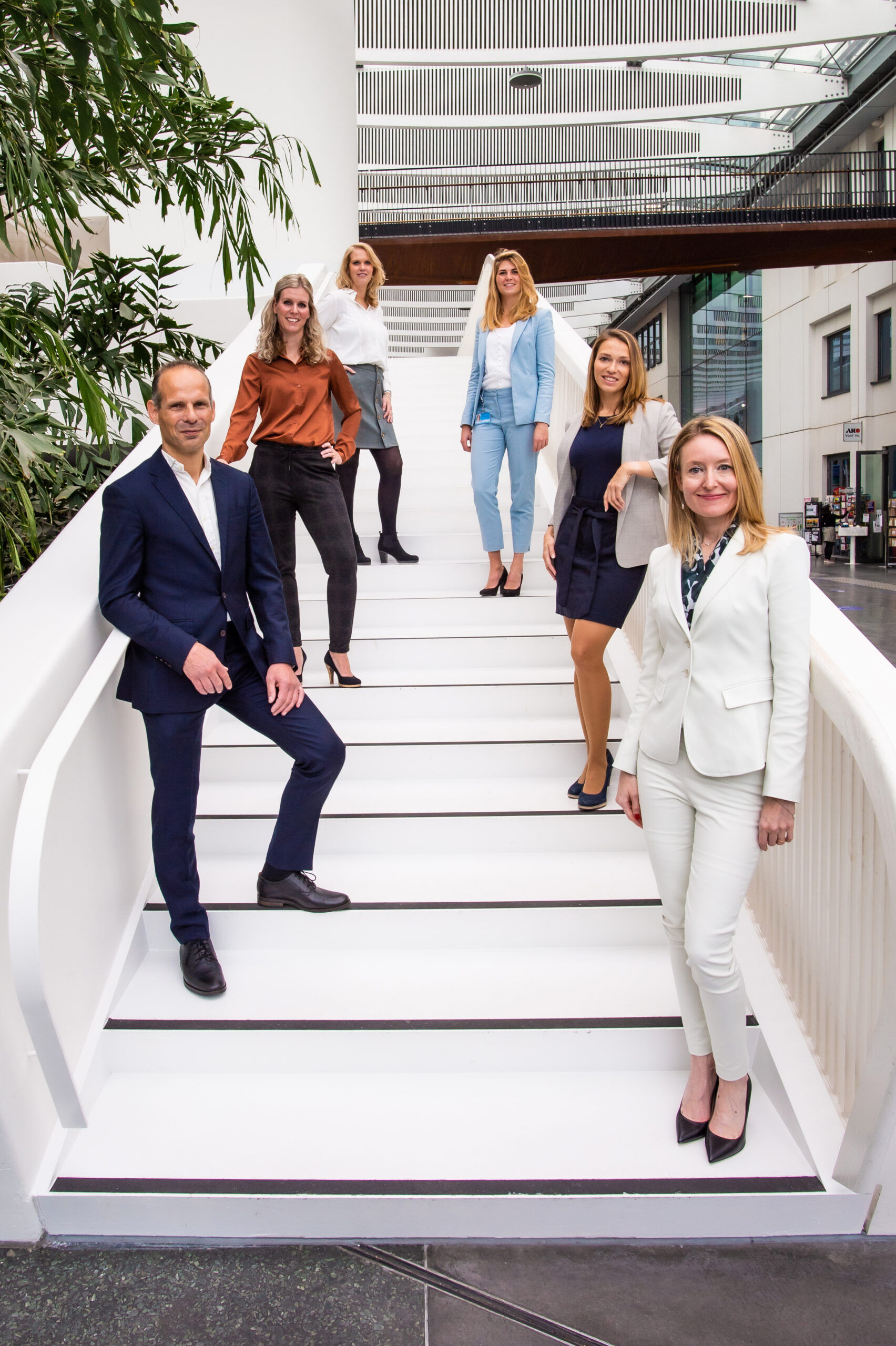 "It is our mission to turn yesterday's hope into tomorrow's reality for the majority of patients who suffer from hard-to-treat cancers."
---
Pan Cancer T is a science-led pre-clinical stage biotechnology spin-out of the Erasmus Medical Center, which puts 20 years of pioneering adoptive T cell therapy into a springboard to breakthrough treatments.

We share a passion for developing life-changing treatments. Pan Cancer T has a complementary, highly driven and skilled team (link to team) of scientists, innovators and forward-moving leaders in the field of immune oncology.

Pan Cancer T is supported by an internationally renowned Scientific Advisory Board (link to AB) and an industry- experienced Supervisory Board (link to SB).